Stay up-to-date with Braun Opticians' App for Android- and iOS devices!
To the app (Apple)




Visit Braun Opticians' news and stay well-informed!
To the news
Braun Opticians in Augsburg have been representing progress and innovation for 100 years
1919 – 2019
Braun Opticians in Augsburg – experience vision and hearing
The company provides you:
individual eye measurements
meritocratic optometry
state-of-the-art fitting of contact lenses
professional hearing acoustics and hearing systems
Glasses, sunglasses, sports eyewear, and contact lenses, in connection with comprehensive consultation to improve your quality of life.
We would like to win and to confirm your confidence with honest service.
Braun Opticians – always a shade better
Most cordially, your family Braun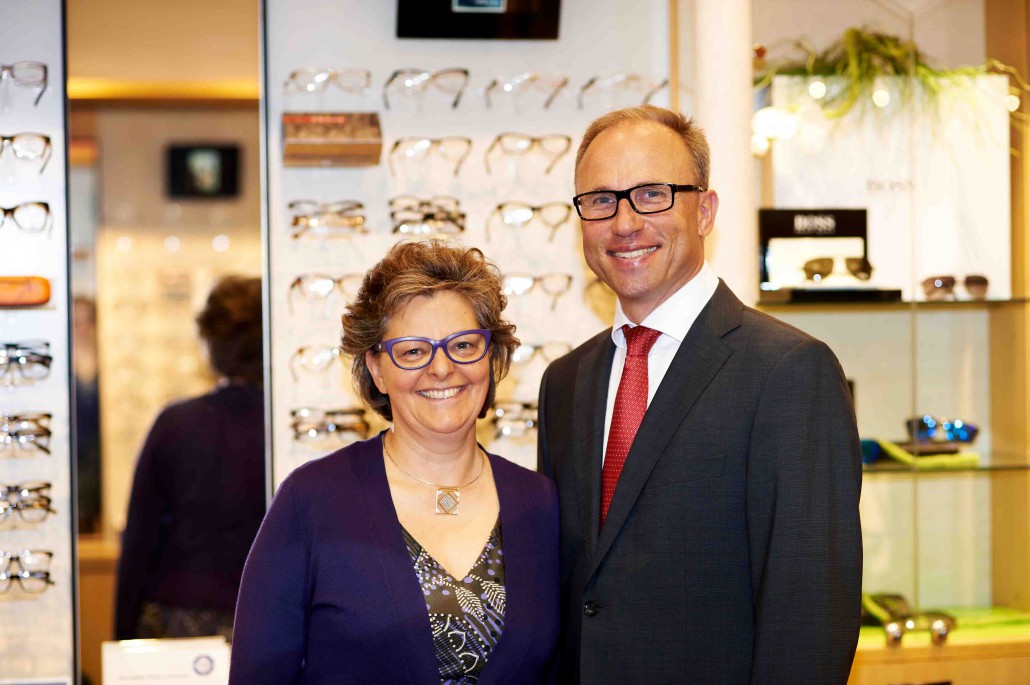 Our address:
86150 Augsburg, Bahnhofstraße 14
Our business hours:
MON – FRI 09:00 a. m. – 06:30 p. m. and SAT 10:00 a. m. – 04.00 p. m.